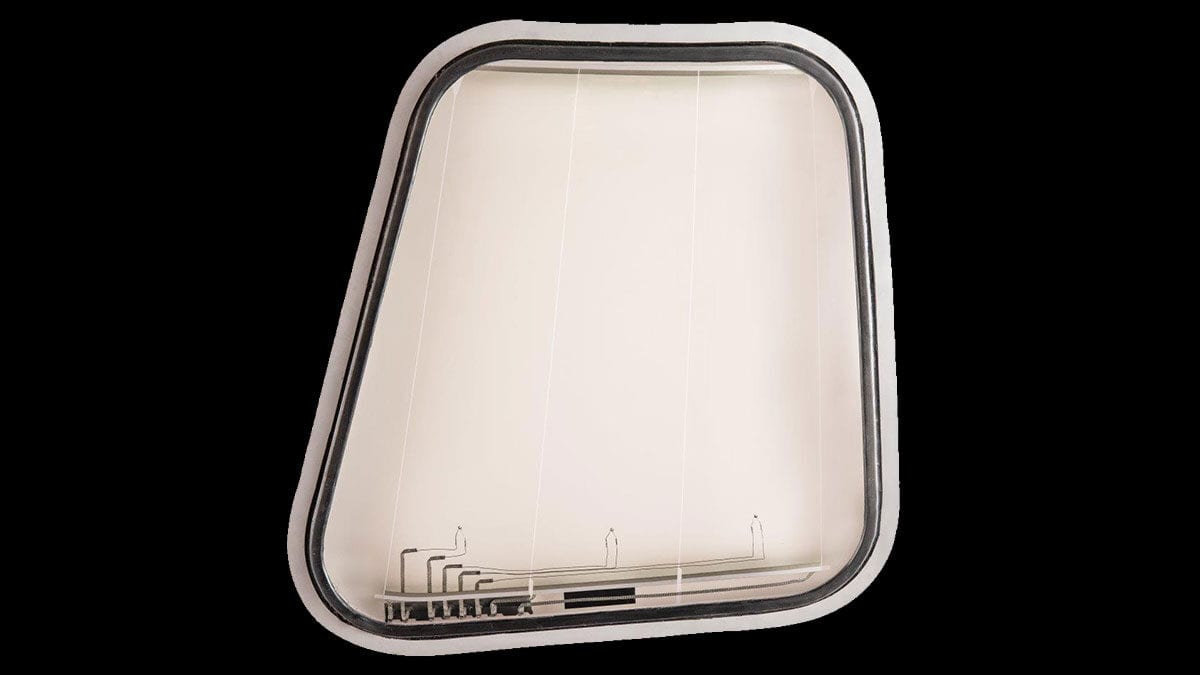 Wichita, KS – January 21, 2021 – With the start of the New Year, Lee Aerospace is once again expanding its Hawker 125 Series with the left and right-hand side cockpit B panel windows. This adds to the Hawker 125 Series, which currently includes the cabin windows – in both the wet and dry seal designs. Available for models 750 / 800XP / 850XP / 900XP / 1000 and also in Lee Aerospace's CoolView© technology.
CoolView windows not only keep your cabin cooler and reduce infrared rays by over 60 percent, they also create a sleek and elegant appearance, automatically increasing the allure of the aircraft. In addition to the significant improvements in the comfort CoolView windows provide, it comes with an additional 12-month warranty when installed by Lee Aerospace.
For further information on Lee Aerospace or CoolView technology, call 316-636-9200.
About Lee Aerospace Inc. – Lee Aerospace is headquartered in Wichita, Kansas, and was founded in 1989 by owner and President, Jim Lee.  Lee Aerospace started as a production facility for Boeing 737/757 cabin windows and has grown through the years. Today Lee Aerospace includes advanced aerospace transparency design, an FAA 145 Certified repair facility offering repair and installation, significant and complex aerostructure assemblies, and composite manufacturing programs for some of the largest aircraft manufacturers in the world.  Lee Aerospace is a proven OEM supplier to major aircraft manufacturers and reliable aftermarket support to general and business aviation.  Lee Aerospace is an ISO AS9100D and NADCAP accredited aviation supplier.