Our aircraft window inspection technicians are certified and trained to inspect every window in your aircraft and provide you with an expert, detailed evaluation about the current condition of your aircraft windows. Our evaluation of your aircraft windows will determine if your windows and windshield are in need of a simple repair or a replacement.
FAA Certified Aircraft Window Inspections
As the OEM for some of the largest aircraft manufacturers in the world, Lee Aerospace's qualified team of FAA certified technicians can provide you with a detailed inspection, quick repair turn around, or accurately installed windshield or window.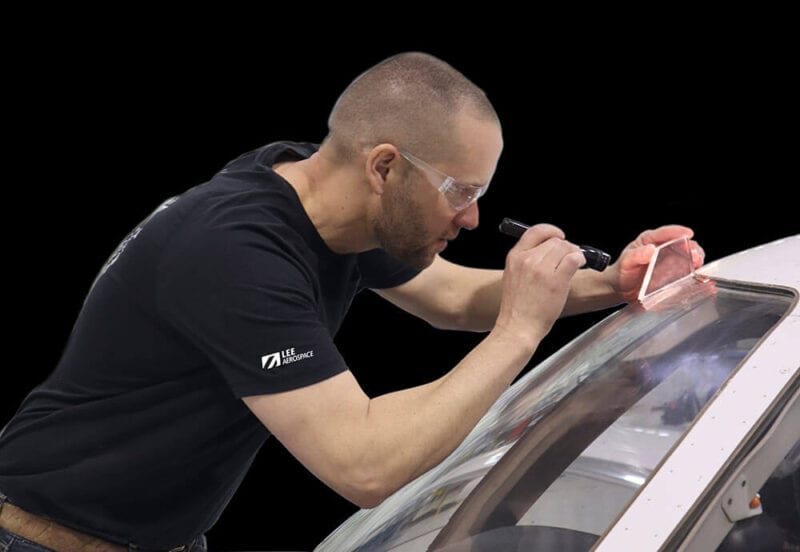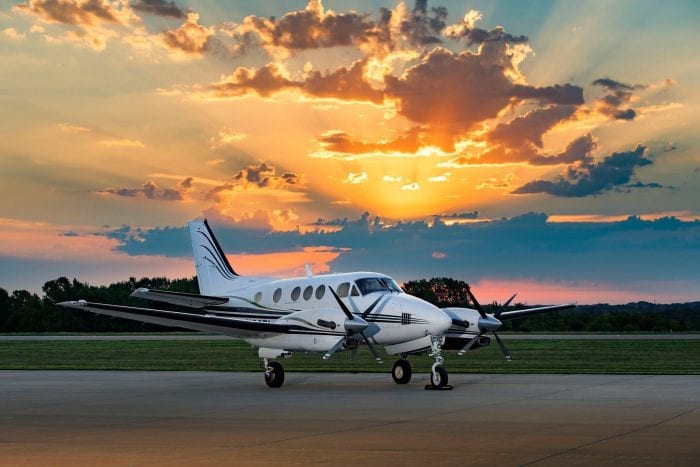 Pre-buy Window Inspection and Detailed Evaluation of Windshields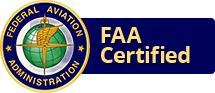 Whether you're buying or selling an aircraft, undetected window problems can mean additional costs down the road. Before you finalize your transaction, have the professionals at Lee Aerospace perform a detailed pre-buy aircraft window inspection. During every inspection our FAA certified technicians will ensure your transparencies meet maintenance manual specifications.
Every inspection includes an expert, detailed evaluation of the condition of your aircraft windows. If any discrepancies are found, we can make the necessary repairs of your windows or windshield at the time of inspection.
The industry leader in aircraft window manufacturing since 1989, Lee Aerospace operates a full service window/windshield repair and replacement facility. Contact our windows team today for an aircraft window inspection and detailed evaluation for your aircraft at 1-316-636-9200.
Mobile Support Team
Lee Aerospace has a team of aircraft window inspectors around the U.S. ready to inspect your windows and windshield so you can get back in the air. Our mobile support team is standing by in Kansas, Florida, Texas, Nebraska, California, Colorado, Michigan, North Carolina, and Utah, and are ready to be dispatched on-site at your facility. We also perform regular aircraft window inspections at our facilities.
Contact us today
at
1-316-636-9200
to schedule your aircraft window or windshield inspection.