Windshield & Window Replacement
Lee Aerospace holds Federal Aviation Administration (FAA) approvals for aircraft replacement windows and windshields. Our windows meet or exceed the original aircraft manufacturer's specifications. Upon arrival, our FAA/EASA certified technicians will assess your transparency and make the best recommendations for repairing or replacing your window or windshield.
Call 1-316-636-9200 today to speak with the aircraft window replacement experts at Lee Aerospace and inquire about installing your aircraft windshield, cabin windows or transparencies.
Request A Quote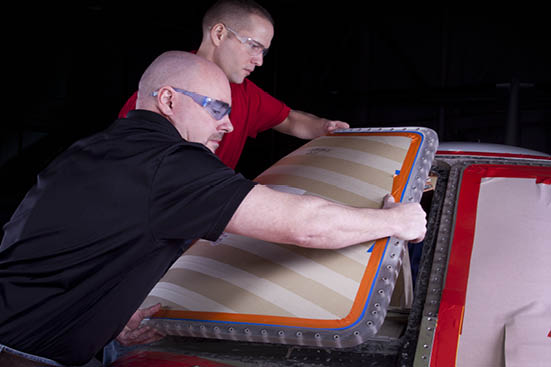 Aftermarket Windows & Windshields
Our aftermarket transparency inventory is constantly evolving. We currently offer aftermarket aircraft replacement windows for major aircraft manufacturers such as: Beechcraft, Cessna, Hawker, Bombardier and Falcon. When your aircraft windows need replaced, call on the experts at Lee Aerospace to get the best replacement windows, installed by FAA certified technicians.
NEW! Our newest aircraft window designs include the production of heated aircraft windshields. Contact us today for availability for your aircraft.
Aircraft Transparency Installation
Already have your replacement window but looking for the best installer? Call the professionals at Lee Aerospace at 1-316-636-9200. We'll be happy to learn more about your aircraft and provide an estimate for window installation.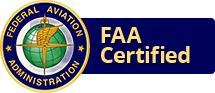 Our FAA certified aircraft window technicians will remove your old transparency, install your new window or windshield and get you back in the air.
Request A Quote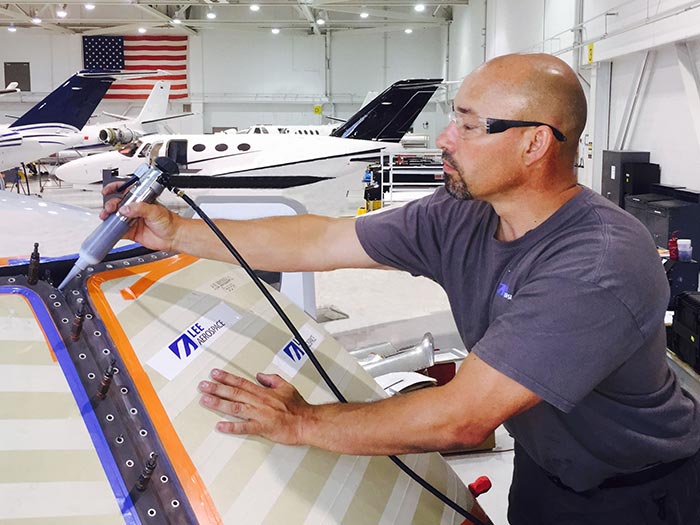 FAA/EASA Certified Replacement Team
Our 24-hr aftermarket team and worldwide distribution network ensure a seamless process for getting our aircraft replacement windows into your aircraft with minimal downtime. We operate under an FAA manufacturing/inspection system; FAA/EASA approved repair station, ISO9001:2015 / AS9100D Certified, and NADCAP Certified Quality System. We are fully prepared to comply with all applicable quality requirements.
Mobile Support Teams
Our mobile support teams are located throughout the United States and are ready to replace your aircraft windows so you can get back in the air. Windows and windshields can be installed at our facilities or on-site at your location.
Contact us at 1-316-636-9200 to learn more about our aircraft window replacement and installation services.
Direct Sales of Aircraft Replacement Windows
Are you looking to buy a replacement window for a Bombardier: Challenger, Cessna 441, Learjet, Beechcraft, Hawker or Falcon? Contact Lee Aerospace today. While aircraft window installation is a service we offer, we also sell replacement windows and windshields direct, allowing your own aircraft maintenance team to perform the installation. Call 1-316-636-9200 to speak with an aircraft window replacement team member to learn more about purchasing a replacement window or windshield direct.