With aircraft window repair mobile technicians located throughout the United States, Lee Aerospace is standing by to repair your damaged aircraft windows. Our FAA certified technicians repair aircraft windows, windshields and transparencies that are scratched, cracked, chipped and damaged.
Upon your arrival, our transparency technicians will perform a detailed inspection of your aircraft window. During the check, they'll look for additional damage or wear-and-tear to your transparency. Some damage may look harmless to the untrained eye. Our certified aircraft window repair technicians are able to identify damage that could lead to bigger problems.
Call 1-316-636-9200 today to speak with the aircraft transparency repair experts at Lee Aerospace and inquire about fixing your aircraft window, windshield or transparency.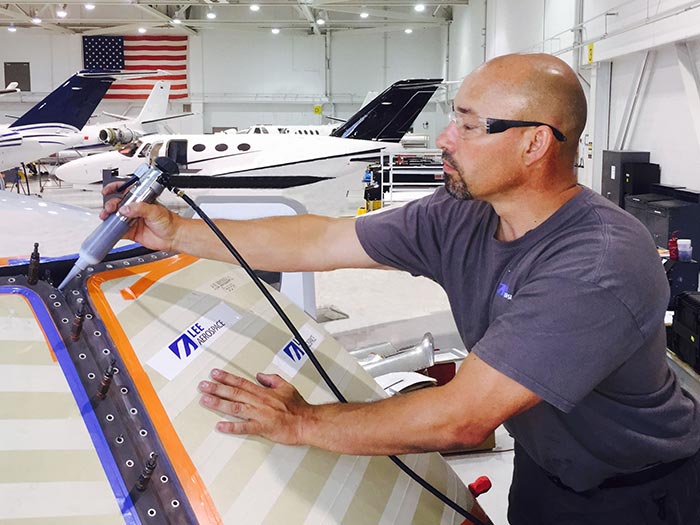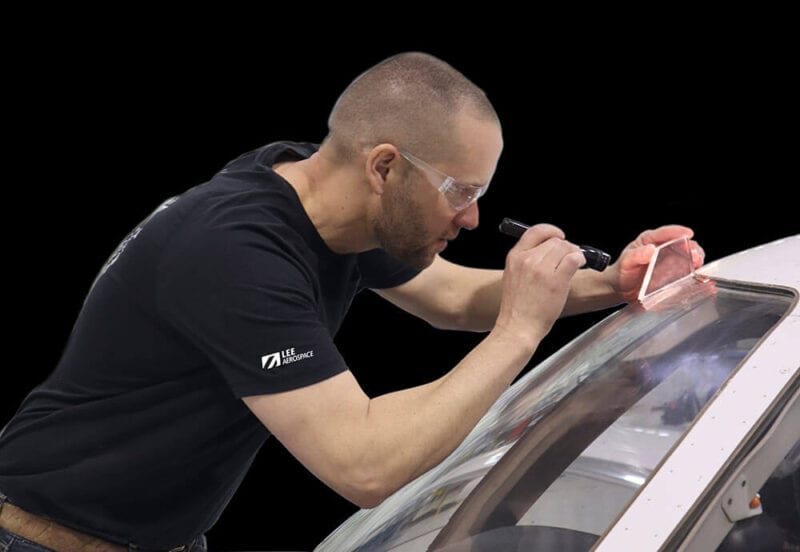 Aircraft Transparency Repairs: Cabin Windows and Windshields
The aircraft window technicians at Lee Aerospace have fixed all sorts of damaged aircraft windows and windshields. A scratched aircraft windshield can usually be reconditioned by polishing the scratches out. Deep gouges, cracks and chips usually require a replacement window. Contact us today to learn more about repairing your damaged aircraft window, windshield, cockpit side window, cabin window or other transparency.
Request A Quote

Aircraft Window Repair For Major Companies
As an aircraft window manufacturer (OEM), we are well versed in aircraft window production. This is what makes Lee Aerospace your best choice for aircraft window repair. We repair transparencies, windows, windshields, cockpit side windows and cabin windows for Bombardier, Cessna, Learjet, Beechcraft, Hawker, Falcon, Dassault and more. Contact us today to speak with a aircraft transparency expert who can help with your aircraft window repair.
FAA/EASA Certified Aircraft Window Repairs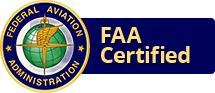 Lee Aerospace's FAA/EASA certified maintenance team can repair aircraft windows or install new replacement transparencies on-site using factory-authorized original equipment windows. Contact the aircraft window experts at Lee Aerospace today by calling 1-316-636-9200 to inquire about repairing your aircraft windows, windshields or transparencies.
For aircraft window repair call 1-316-636-9200 today!
Request A Quote