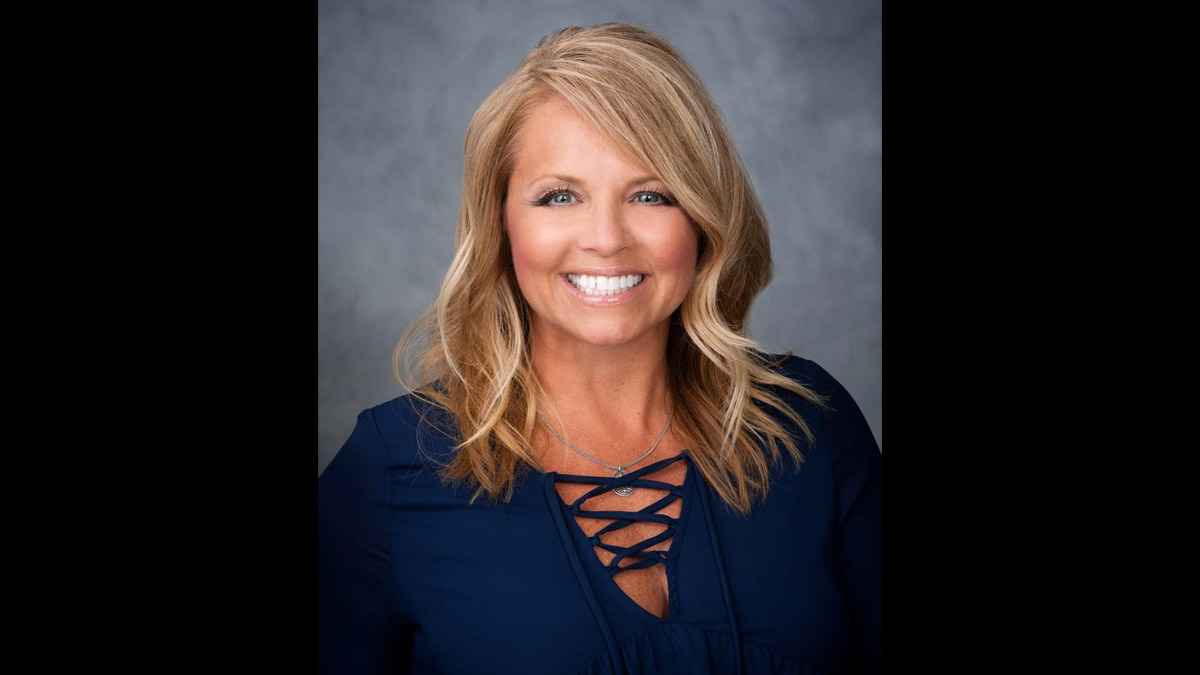 WICHITA, Kan. — Change is not always easy, but it can be good.
That is the case for Malissa Nesmith, after 14 years with GlobalParts.aero.  Malissa Nesmith joins Lee Aerospace, Inc. as Vice President of Marketing.  Founded in 1989 by owner/President, Jim Lee, Lee Aerospace is well known for their reputation in window manufacturing.  They have both OEM production as well as aftermarket support.
"I grew up on aftermarket in the aviation industry, so that is one strength that I bring to Lee.  However, just as exciting is the manufacturing capabilities that we have at Lee Aerospace.  It is kind of aviation's best kept secret!" says Nesmith.  With her new position, getting the secret out to the industry will be Malissa's number one priority.
Read the full story originally written for BusinessAir.