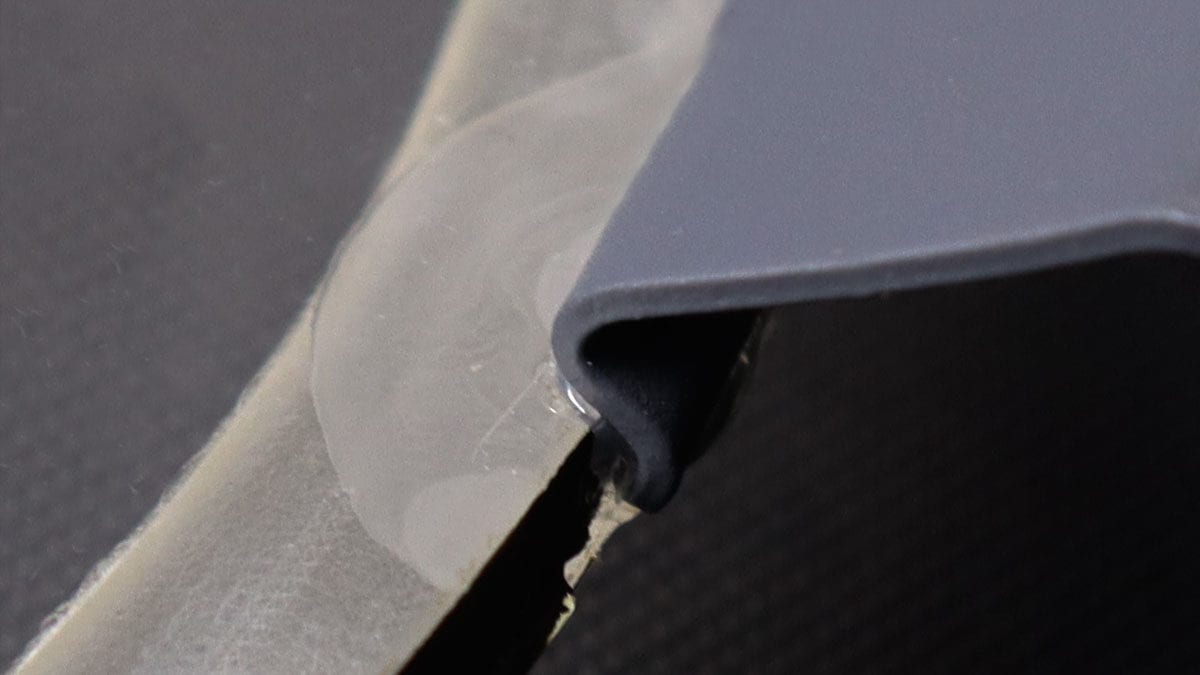 Wichita, KS – January 15, 2021 – When we received word from customers and maintenance technicians in the field that many of the Gulfstream models 150, 200, and 280 cabin windows were experiencing damage, we tasked our engineering team to find a solution.
It was determined that the OEM installation design, which incorporates a series of mounting clips to clamp the window in place, is inadvertently applying pressure on the window's edge. In some cases, the pressure is inducing damage to the edge of the window. The team set out to find a solution that would deliver the same quality product while reducing the risk of harming the window.
Our engineers concluded that the window needed to be redesigned to ensure the same level of function without the collateral damage caused by the original installation design. We engineered bearing plates into the window design that allow the load to be spread more evenly around the window's perimeter and eliminates direct contact with the metallic mounting clips, thereby protecting the delicate edge of the acrylic surface.
"We had several customers and maintenance technicians discover a service issue that needed addressing," said Joel Weber, director of engineering and certification for Lee Aerospace. "Using the service issue as a primary basis for the FAA certification effort, we were able to achieve FAA concurrence for the modification and complete the project quickly."
Lee Aerospace's cabin windows provide enhanced support to extend the life of the window and increase the aircraft's safety. In addition to the improved design, the windows are also available in clear or in CoolView©. CoolView enhances the appearance of your windows, keeps your cabin cooler, and reduces infrared rays by over 60 percent. With the discovery of the damage and the advancements of CoolView, it's an excellent opportunity to upgrade your windows.
For further information on Lee Aerospace or CoolView technology, call 316-636-9200.
About Lee Aerospace Inc. – Lee Aerospace is headquartered in Wichita, Kansas, and was founded in 1989 by owner and President, Jim Lee.  Lee Aerospace started as a production facility for Boeing 737/757 cabin windows and has grown through the years. Today Lee Aerospace includes advanced aerospace transparency design, an FAA 145 Certified repair facility offering repair and installation, significant and complex aerostructure assemblies, and composite manufacturing programs for some of the largest aircraft manufacturers in the world.  Lee Aerospace is a proven OEM supplier to major aircraft manufacturers and reliable aftermarket support to general and business aviation.  Lee Aerospace is an ISO AS9100D and NADCAP accredited aviation supplier.