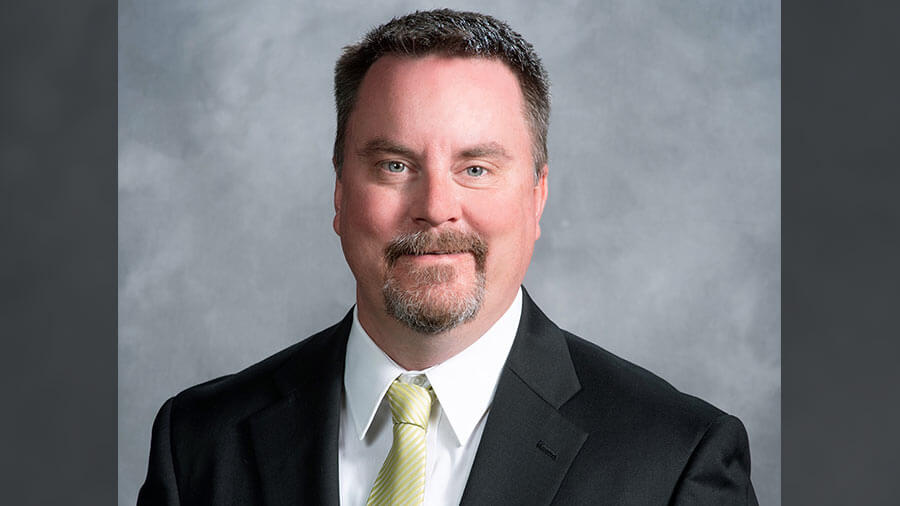 James Edwards joined Lee Aerospace in 2014, a critical juncture in the company's history. Owner Jim Lee had re-acquired the company after selling it to the Triumph Group in 1999. Transitioning was a challenging but imperative move to secure its future growth and financial well-being. The successful transition would not have been possible without James' guidance.
Over the last seven years, James has proven to be a calm, attentive listener who isn't afraid to dive in wherever he is needed. In the aerospace industry, it's crucial for the CFO to be involved at every level – operations, IT, sales – because it all plays into the decisions we make as a company.
"There is nothing that I could have achieved without a great team. From my beginnings as a Marine to becoming the CFO of a great company, I credit my success to my team's dedication. I want to thank them for everything they have done for me."
Adjusting to customers' needs while maintaining positive relationships with internal and external stakeholders wouldn't be possible without James's ability to connect with employees at all company levels.
"James has done a remarkable job adjusting to this changing environment, Jim Lee said. "He works diligently with the rest of the management team to help secure Lee Aerospace's financial health now and in the future."