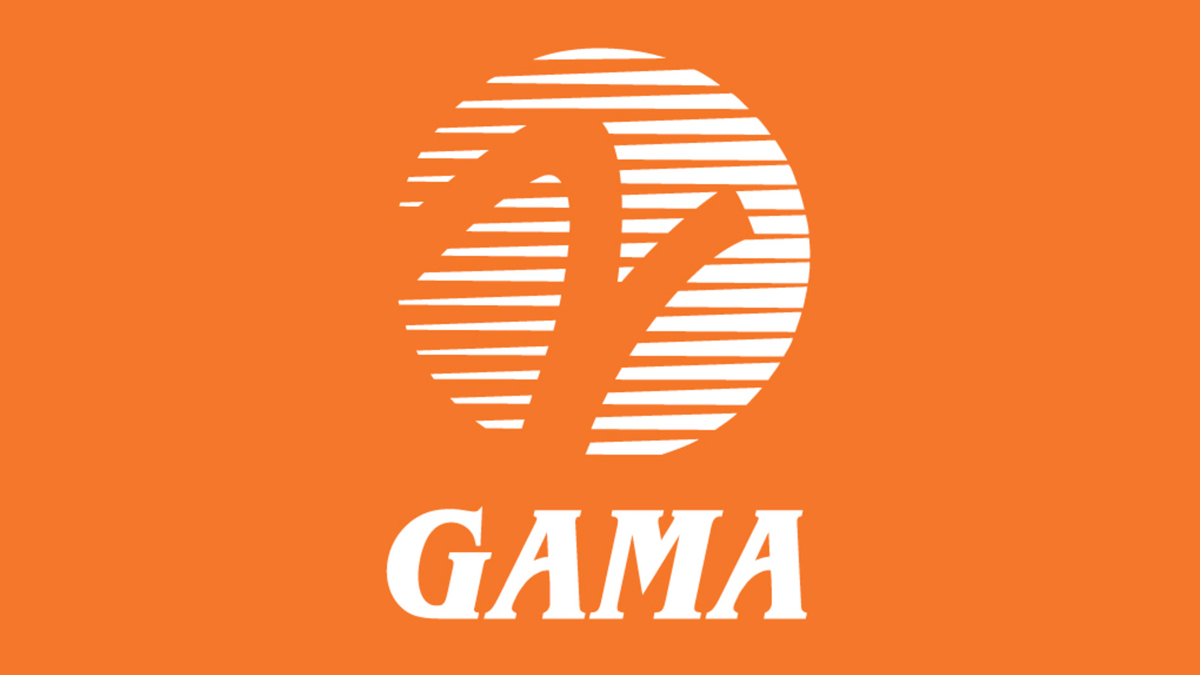 Washington, DC – The General Aviation Manufacturers Association (GAMA) today announced the addition of six companies to its membership: Lee Aerospace, Schweizer, Aerion Corporation, Lilium GmbH, Daedalean and Unither Bioelectronics.
"We're excited to add another group of great companies to our expanding, worldwide membership," said GAMA President and CEO Pete Bunce. "These six companies cover a broad swath of segments and technologies – rotorcraft, supersonic, first tier suppliers and electric and hybrid propulsion – that comprise the ecosystem that is and will be an essential part of the global general aviation industry's future. We're proud to represent them and look forward to contributing to their success."
"The expanding breadth of the GAMA manufacturing membership requires we continue focusing on streamlining the certification and validation process globally," said GAMA Chairman and Gulfstream Aerospace Corp. President Mark Burns. "It also underscores the rapid pace of technological innovation happening in our industry, and our responsibility to recapitalize our workforce through education and training while continuously promoting the dynamic nature of careers available in aviation."
Lee Aerospace
Lee Aerospace was founded in 1989 by owner and company president, Jim Lee. Starting as a production facility for Boeing 737/757 cabin windows, Lee Aerospace has grown through the years to include advanced aerospace transparency design, an FAA 145 Certified repair facility offering repair and installation, major and complex aerostructure assemblies and composite manufacturing programs for some of the largest aircraft manufacturers in the world. The company is headquartered in Wichita, Kansas.
Read the full article originally published by Business Air.