Lee Aerospace is the Expert on Custom High Performance Boat Windows
As the Original Equipment Manufacturer (OEM) of windows for many high performance boat manufacturers, Lee Aerospace is also the largest manufacturer of custom designed replacement windows for many world class high performance boats; including Skater, Mystic, Doug Wright, Outer Limits and Boat Customs, just to name a few.  As such, Lee Aerospace is the expert on custom boat windows and custom high performance boat windows.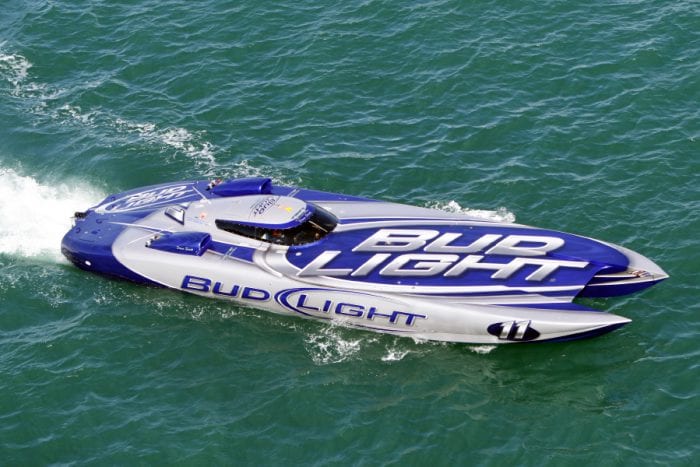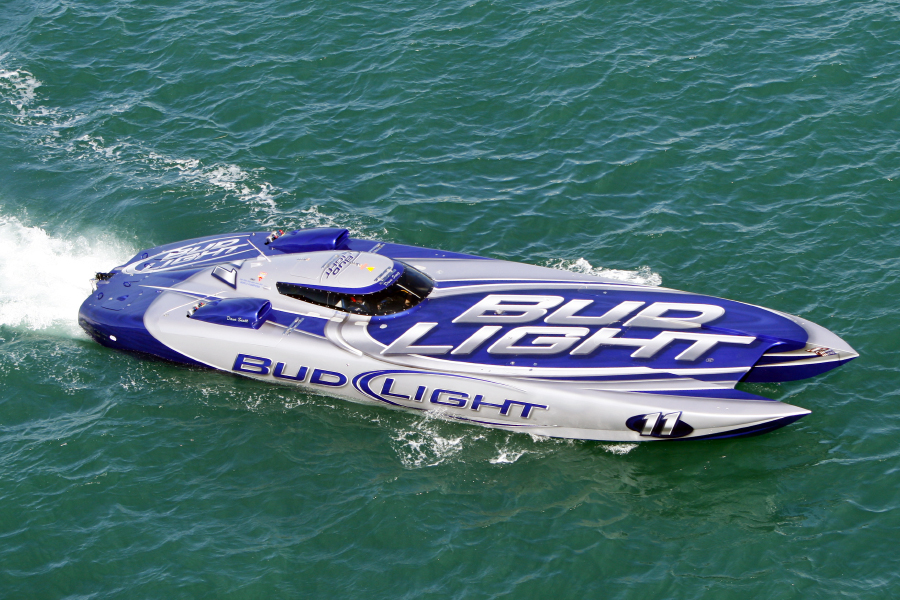 Taking Custom Boat Windows and High Performance Boat Windows to the Next Level
Your probably wondering how Lee Aerospace, a Windshield and Cabin Window engineering, developing and manufacturing company, who is well known in the aviation industry, is changing the face of High Performance Boats Windows.  Jim Lee, with decades of Aviation Windshield and Cabin Window knowledge, also happens to be a race boat fanatic. And it was only a matter of time before the imperfections in race boat windshields would be revolutionized by Jim Lee's high standards for high quality products, his drive for perfection and his decades of knowledge in aerospace windshield and window manufacturing processes.
Contact Lee Aerospace today by emailing sales@leeaerospace.com or calling 316-636-9200.
A little history on Lee Aerospace

Lee Aerospace was founded in 1989 by owner and President, Jim Lee.  Starting as a small production facility, building Cabin Windows for the Boeing 737/757, Lee Aerospace has grown through the years to include advanced aerospace transparency design, as well as, repairs and installations, aerostructure assemblies and composite manufacturing programs, for some of the largest aircraft manufacturers in the world.

Lee Aerospace has manufactured windshields, cockpit side windows and cabin windows, for the most respected aircraft manufacturers in the industry.  We offer turnkey solutions from concept through production.  We are currently the OEM for major aircraft manufacturers such as Cessna, Beechcraft, Bombardier Learjet, Hawker, Honda and others.