Lee Aerospace manufactures custom racing boat windows for many of the high performance boat manufacturers. As the OEM of windows for many high performance boat manufactures, Lee Aerospace is also the largest manufacturer of custom designed replacement windows for many world class high performance boats including Skater, Mystic, Doug Wright, Outer Limits and Boat Customs to name a few.
Our racing boat windows and windshields are designed for maximum performance at high speeds. As a leader in manufacturing aircraft windows, we understand that your windows must perform and withstand the stresses of racing at high speeds.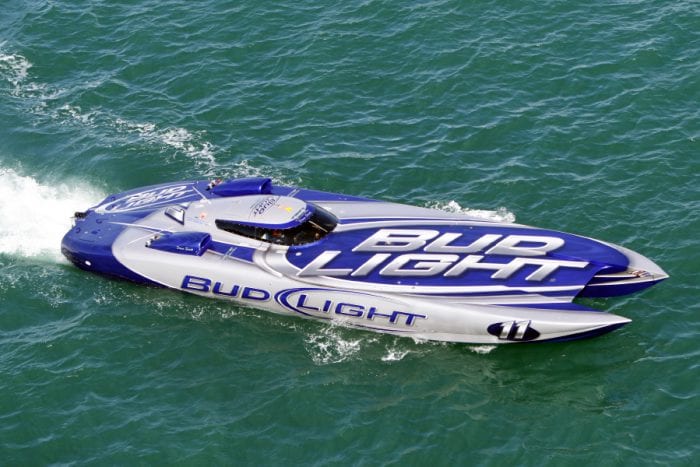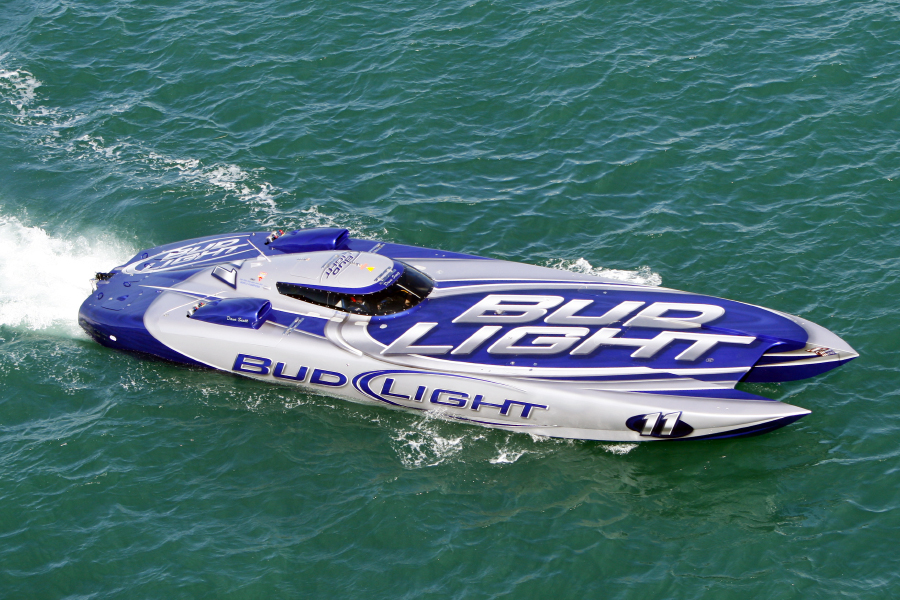 Racing Boat Windshield & Window Repair
When your high-performance boat windshield or windows get damaged, contact the professionals at Lee Aerospace to get your boat back in the water. Our highly trained window repair technicians can repair scratch or worn windshields and windows in your high speed boat.
Is your racing boat windshield cracked, chipped or damaged beyond repair? In addition to racing boat windshield repair, we can also custom design and manufacture replacement windshields and windows for your high speed race boat.
Request A Quote