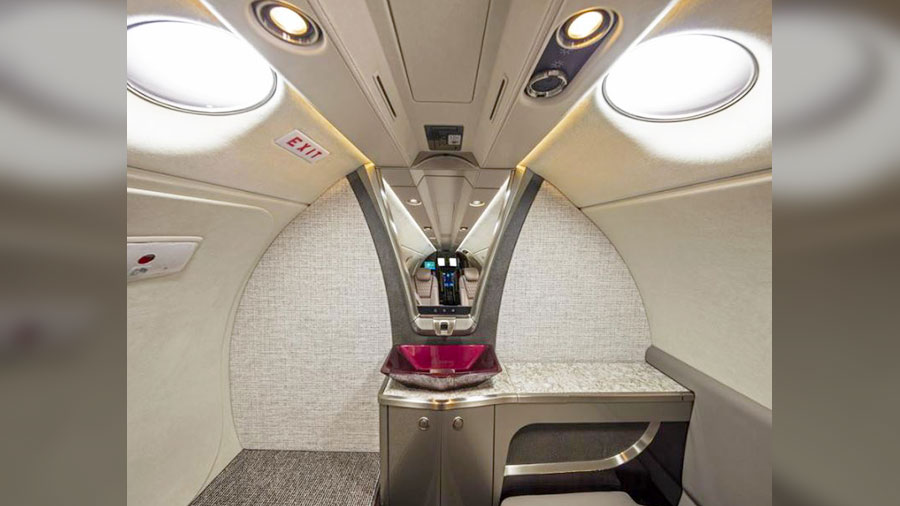 As a long-standing business partner with Cessna, Lee Aerospace was excited when they approached us in 2020 to be involved in the upgrades they were doing on the Citation.
When we discovered they wanted skylights in the lavatory, our CoolView windows immediately came to mind. Lee Aerospace's CoolView windows keep the cabin cooler and reduces infrared radiation pass-through by over 60 percent. In addition, its attractive, elegant appearance further enhances the interior and exterior of any aircraft.
"We were thrilled when Cessna asked us to give our recommendation on a window for the Citation skylight," said Mike Alberti, Vice President and General Manager at Lee Aerospace. "This was not only a great project, it also provided us the opportunity to add Cessna to our growing in-house CoolView production line. We are proud to call Cessna a customer and look forward to helping them build the next generation of CJ4s.
For further information on the Lee Aerospace or CoolView windows, call 316-636-9200 or visit the website at www.leeaerospace.com.