When you need a Learjet 20/30 series windshield or window, contact the pros at Lee Aerospace.
Our replacement windows and windshields are FAA / PMA approved and ready to ship direct to your facility or installed by our aircraft window installation team.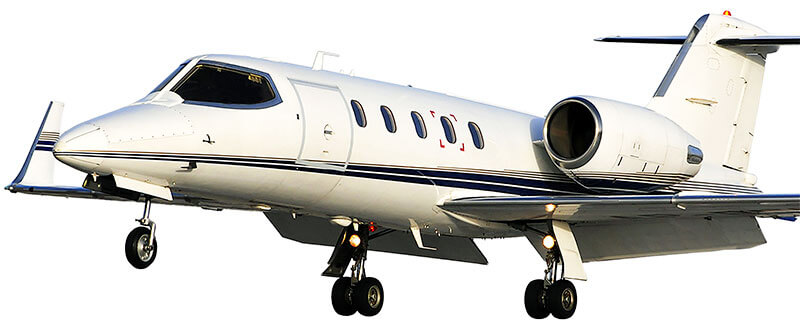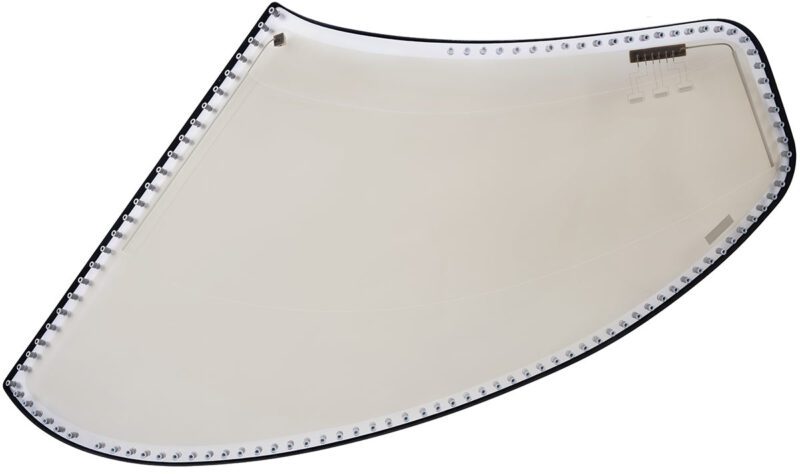 We Service Learjet 20/30 Cabin Windows & Windshields
As the industry leader in transparencies, Lee Aerospace has been operating a full service manufacturing and repair facility since 1989. Our team of certified window repairmen can inspect every window in your Learjet 20/30 series aircraft and provide you with an expert, detailed evaluation on the condition of your aircraft windows. As the OEM for some of the largest aircraft manufacturers in the world, Lee Aerospace's qualified team of FAA certified technicians can provide you with a detailed inspection, quick repair turn around, or accurately installed windshield or window.
24-Hour AOG Service 1-316-636-9200
Learjet 20/30 Cabin Windows Part Number
LA6600115-10 (No Bushings)
LA6600115-20 (With Bushings)
LA6600115-801 (Undrilled/No Bushings)
LA6600115-820 (Undrilled)
Learjet 20/30 Hardware Kits
KIT6600115-1 (Cabin Window)
KIT6600115-2 (Escape Hatch)
Learjet 20/30 Windshields Part Number
LA2311260-124 (RH – Unheated & Undrilled)
LA2311260-125 (LH – Unheated & Undrilled)
LA6600393-003 (LH – Heated)
LA6600393-004 (RH – Heated)
All parts shown are available for: 24D, 24D-A, 24E, 24F-A, 25, 25B, 25C, 25D, 25F, 28, 29, 31, 31A, 35, 35A, 36, 36A
Learjet 20/30 Windows Inspection
When choosing an inspector for your aircraft why choose anyone other than the company with more knowledge and close ties to the major manufacturers. As the Original Equipment Manufacturer in transparencies for some of the largest business jet manufacturers, our technicians are adept at inspecting every window to ensure your aircraft transparencies meet OEM specifications. Lee Aerospace's technicians will provide you with an expert, detailed evaluation on the condition of your aircraft windows. Whether you are buying, selling or have an upcoming inspection contact Lee Aerospace's support team for all your inspection needs.
Contact Lee Aerospace Today!
Our mobile technicians meet all demands worldwide and ensure each aircraft window repair or installation are returned to service with an FAA 8130-3, maintenance transaction report, or logbook entry.
Call 24/7 AOG service for immediate support!