Contact the aircraft window experts at Lee Aerospace for Gulfstream G100 replacement windows (Astra SPX).
Our aircraft replacement windows are FAA certified and ready to ship direct to your facility or installed by our mobile team of aircraft window installers.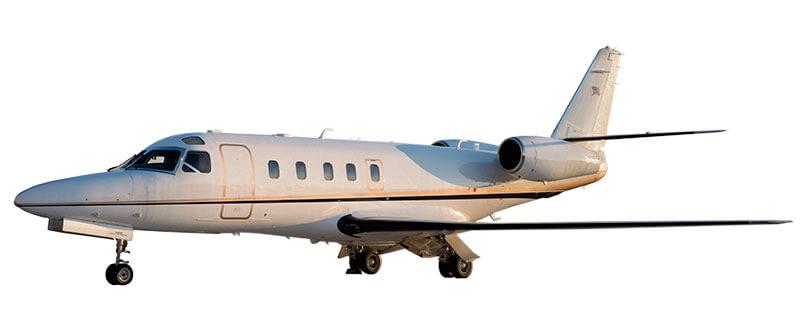 Gulfstream G100 Replacement Cabin Windows
The Gulfstream G100 (Astra SPX) replacement cabin windows provide superior protection against air and water getting through to your interior. Contact Lee Aerospace today for a quote for Gulfstream G100 replacement windows to get your aircraft back to flying condition and back in the air. Cabin windows are available with or without a seal with an option to buy the seal separately.
Part Numbers:
LAD25W342120-001 – Assembly (with Seal)
LAD25W342120-003 – Assembly (without Seal)
LAD25W342125-003 – Seal Only
Windshield & Window Pre-buy Inspections
When you're buying or selling aircraft, undetected widow problems now can mean additional cost later. Before finalizing the transaction, contact Lee Aerospace for a detailed pre-buy inspection. Our technicians will inspect every window to ensure your transparencies meet OEM specifications and provide you with an expert, detailed evaluation on the condition of
your aircraft windows.
If any discrepancies are noted, repairs and installations can be completed at the time of inspection.
Gulfstream G100 Windshield & Window On-site Installation
Lee Aerospace FAA certified window technicians are available to install new replacement G100/Astra windshields and windows on-site at your facility.
Our A&P mechanics are experienced in the removal and installation of Astra windshields and windows adhering to OEM specifications.
Contact Lee Aerospace Today!
Our mobile technicians meet all demands worldwide and ensure each aircraft window repair or installation are returned to service with an FAA 8130-3, maintenance transaction report, or logbook entry.