Challenger 600 Windshield & Window Installations
Replacement windshields and windows for Challenger 600 Series (600 / 601)
Lee Aerospace has a dedicated team of aircraft window technicians available 24 hours a day, 7 days a week for your Challenger 600 replacement windshields and windows. Lee Aerospace offers on-site replacement and installation service via our mobile support team, getting your AOG aircraft back into service.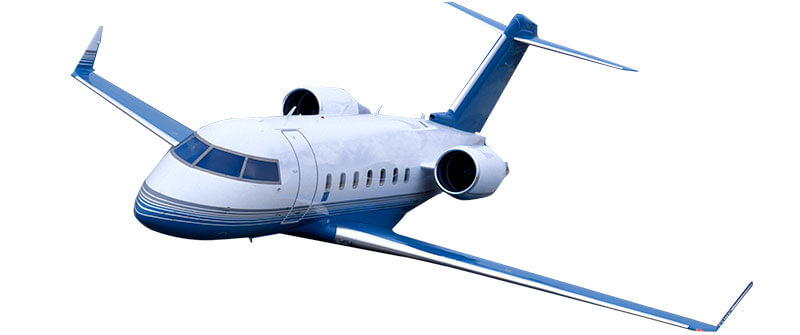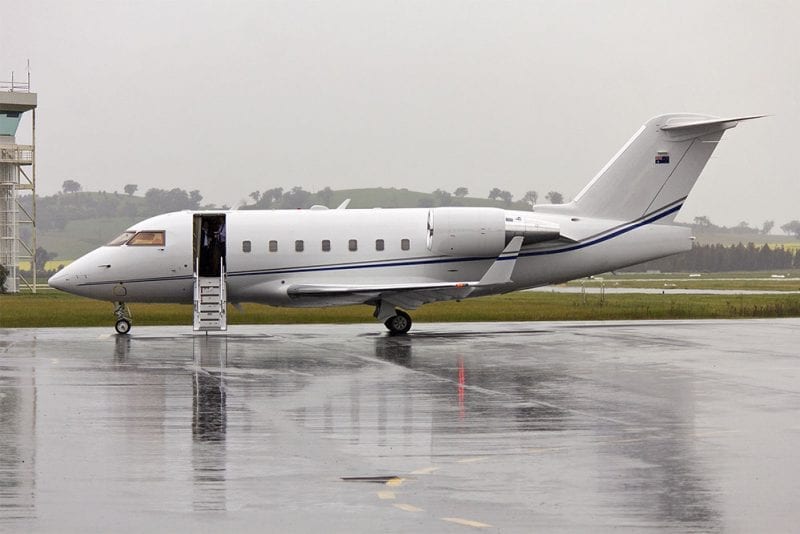 Whether your Challenger 600 is scheduled for maintenance or you find yourself unexpectedly grounded, we are here for your immediate support. Our AOG mobile aircraft window technicians can assess your situation, organize stocked parts from our facility and coordinate travel to your location.
As one of the first mobile response teams in the United States, we have over 20 years of experience in the removal and installation of Challenger 600 windshields, side windows, and windows. Our mobile support team will install Challenger 600 replacement windshields, side windows and cabin windows using factory authorized OEM transparencies, giving you the peace of mind that your installation will be completed accurately and efficiently.
Request A Quote
Challenger 600 Series Replacement Parts
LA601R31056-3 – Outer Pane (600/600)
LA601R31056-5 – Inner Pane (600/601)
LA601R31056-7 – "E" seal (600/601)
LA601R31056-9 – Bushings (600/601)
LA601R31056-17 – Cabin Window (600/601)
LA601R31056-19 – Emergency Exit Window (600/601)
Challenger 600 Series Windshield & Window Inspections
Whether you have an upcoming inspection or if your buying or selling, Lee Aerospace is equipped to handle your aircraft inspection. As the Original Equipment Manufacturer in transparencies for some of the larger business jet manufacturers, our technicians are adept at inspecting every window to ensure your aircraft transparencies meet OEM specifications. Lee Aerospace technicians will provide you with an expert, detailed evaluation on the condition of your aircraft windows. Contact Lee Aerospace for all your inspection needs.
Surface Seal Treatments for Challenger 600 Series
We know that maintaining visibility is crucial for your aircraft. Lee Aerospace is experienced in the installation of the required rain repellent-coating for glass faced Challenger 600 windshields. Our aircraft window technicians can perform the coating process – getting your aircraft back in the air fast. Our team can use a heat curing system on the hydrophobic coating, increasing its durability to extend the time before re-coating is required.
Challenger 600 Series Hump Seal Repair
Maintaining your aircraft windshield exterior hump seal can extend it's service life. Lee Aerospace aircraft window technicians will repair your aircraft windshield hump seal. Contact Lee Aerospace to schedule your repair and minimize downtime.